LTO Noord Fondsen
Postbus 240
8000 AE Zwolle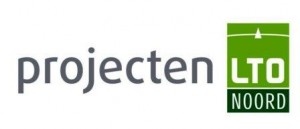 R2 Flowers B.V.
Bemiddeling in Pioenrozen, Bloembollen en Vaste Planten
Tel: 0031 (0)6-13144202
Helmus Spoelbedrijf
"Consider the job done".
Van Narcis tot Pioenroos en Astilbe: Helmus 'kookt' de meest verschillende soorten plantgoed
zodat aaltjes geen schijn van kans hebben.
Schoon werkt beter. Bollen, planten en fust. Helmus spoelt de meest uiteenlopende producten schoon,
waardoor ze gemakkelijker te verwerken zijn.
Helmus Spoelbedrijf
Rijksstraatweg 56a
2171 AM Sassenheim
Tel: 0031 (0)252-222580
info@helmus.nl

Kookbedrijf Weverink
Koken en ontsmetten van Pioenen
Industrieweg 10
1619 BZ Andijk
Tel: 0031 (0)6 54976619
 johnweverink@hotmail.com
GMN
Toonaangevend bedrijf op het gebied van gewasbescherming, meststoffen en (zaai) zaden in
de bloembollensector in Nederland.
Jarenlange ervaring in bloembollen en bolbloemen, akkerbouw, fruit, vollegrondsgroenteteelt en broeierij
staan borg voor een goed aanbod.
Jacoba van Beierenweg 128c
2215 KX Voorhout
The Netherlands
Tel: 0031 (0)88-4747000
info@gmnbv.nl

Alb. Groot b.v.
Albert Groot bv is een toeleverancier in gewasbeschermingsmiddelen, kunstmest, potgrond, veevoeders, compost, plastics e.d. aan bloembollenkwekerijen, veehouderijbedrijven, maneges, akkerbouwbedrijven en particulieren.
Stolperweg 21a
1751 DG Schagerbrug
Tel: 0031 (0)224 571253
Fax: 0031 (0)224 571387
info@albgroot.nl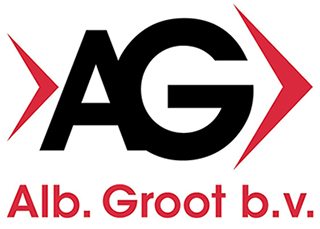 Ook uw naam kan hier bijstaan. Bij interesse graag contact opnemen via r.jong@r2flowers.nl.