Haben Sie Interesse, Sponsor für unseren Showgarten zu werden? Nehmen Sie doch über unser Kontaktformular Kontakt zu uns auf!
LTO Noord Fondsen
P.O. Box 240
8000 AE Zwolle
The Netherlands
https://www.projectenltonoord.nl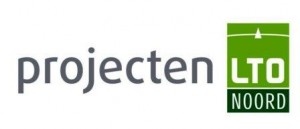 ---
R2 Flowers BV
Bemiddeling van Bloembollen en Pioenrozen
Tel: 0031(0)6-13144202
Email: [email protected]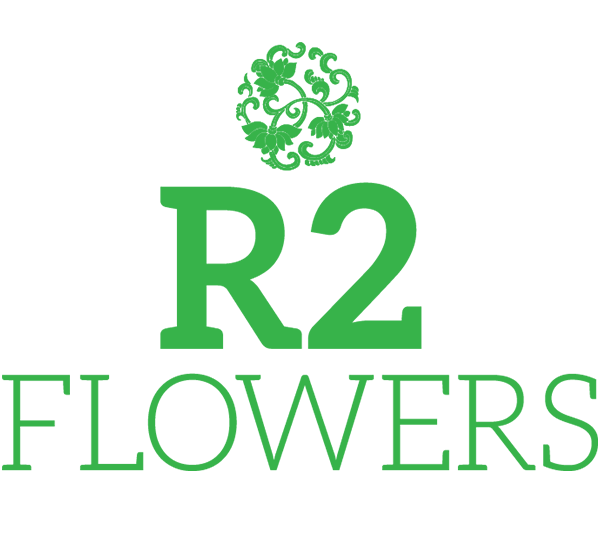 ---
Helmus Spoelbedrijf
Clean, cleaner, cleanest! Helmus Spoelbedrijf has years of experience in washing and hot water treating flower bulbs and other products. Allowing you to export them, store them or grow plants from them without any concerns.
If you have any questions or would simply like to visit us to see how (cleanly) we work, please telephone us to make an appointment.
You are more than welcome!
Helmus Spoelbedrijf
Rijksstraatweg 56a
2171 AM Sassenheim
Telefoon: 0252-222580
E-mail: [email protected]

---
Kookbedrijf Weverink
Disinfection and warm water treatment of peonies.
Industrieweg 10
1619 BZ Andijk
The Netherlands
Tel: +31 (0)6 54976619
E-mail [email protected]
---
GMN
Leading supplier of pesticides, fertilizer and seeds.
Jacoba van Beierenweg 128c
2215 KX Voorhout
The Netherlands
Tel: +31 (0)223-690111
E-mail [email protected]

---