Qualora siate interessati a diventare sponsor del giardino, siete pregati di contattarci tramite il modulo di contatto.
LTO Noord Fondsen
P.O. Box 240
8000 AE Zwolle
The Netherlands
http://www.projectenltonoord.nl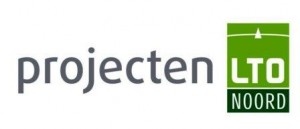 ---
R2 Flowers BV
Lampadine di mediazione e peonie.
Tel: 0031(0)6-13144202
Email: r.jong@r2flowers.nl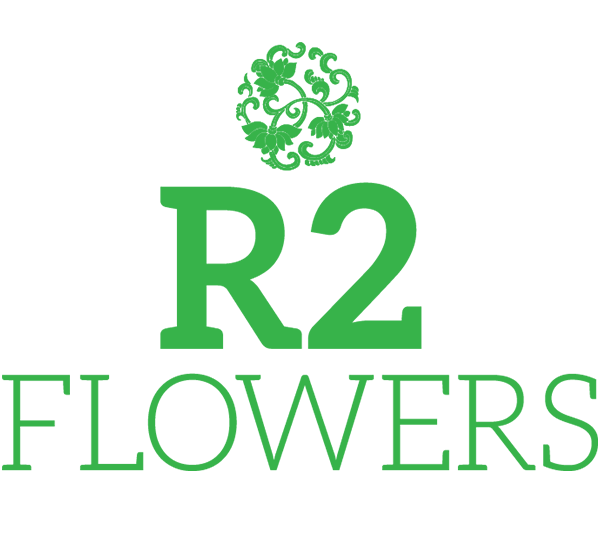 ---
Helmus Spoelbedrijf
Clean, cleaner, cleanest! Helmus Spoelbedrijf has years of experience in washing and hot water treating flower bulbs and other products. Allowing you to export them, store them or grow plants from them without any concerns.
If you have any questions or would simply like to visit us to see how (cleanly) we work, please telephone us to make an appointment.
You are more than welcome!
Helmus Spoelbedrijf
Rijksstraatweg 56a
2171 AM Sassenheim
Telefoon: 0252-222580
E-mail: info@helmus.nl

---
Kookbedrijf Weverink
Disinfection and warm water treatment of peonies.
Industrieweg 10
1619 BZ Andijk
The Netherlands
Tel: +31 (0)6 54976619
E-mail johnweverink@hotmail.com
---
GMN
Leading supplier of pesticides, fertilizer and seeds.
Jacoba van Beierenweg 128c
2215 KX Voorhout
The Netherlands
Tel: +31 (0)223-690111
E-mail info@gmnbv.nl

---
Alb. Groot b.v.
Stolperweg 21a
1751 DG Schagerbrug
The Netherlands
tel 0031224 571253
fax 0031224 571387
KvK no 37006296
Email:  info@albgroot.nl
Alb. Groot bv is a supplier of plant protection products, fertilizers, soil, feed, compost, plastics etc to bulb farms, livestock farms, stables, farming businesses and individuals.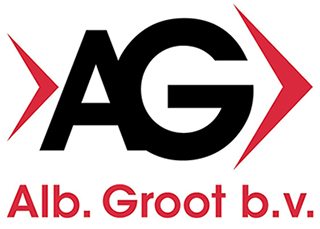 Your name can be listed here too. Interested? Please contact Arie Tamis or Richard Jong.